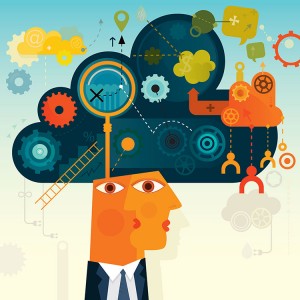 Project Management Consulting Inc advises corporations and government agencies on achieving benefits faster and mitigating expenses by implementing time-tested Lean Agile best practices. We help clients deliver strategic projects and add value to mobile and web endeavors. Our company specializes in Agile project management services that cater to clients to help them reach their project goals.
Our goal is to become your partner of choice as we are known around the world. We help customers to the best of our abilities to improve their project delivery methodology. Our Project Management Office implements best practice in Agile transformation, software development, testing, resource procurement, start-up advisory boards, and Community of Practice CoP setup. Our clients range from major corporations through to SMEs, public & private, and international. All of our clients have the same denominator – to improve their project management capabilities.
We maintain an excellent client record and are proud of this accomplishment. Our success comes from building strong long term relationships with our clients. We have quality project expertise, advice and resources that you can rely upon from our organization. We understand your needs and language of choice. We have a proven track record in satisfying these needs. Our consultants hold accreditations in project management methodologies and various technologies.
Our company offers quality project services within efficient time frames. Your corporation will be pleased with our results.