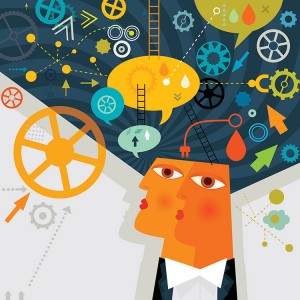 Clients can benefit from customized project services. Whether you are struggling with a current project or looking to improve your delivery efforts, we can help.
Our consulting services are designed to provide a blended approach to meet your unique requirements. Our goal is to become your partner of choice. We have received satisfied customer feedback for our services.
Experienced consultants understand the challenges and can work with the project team to map out clear path to success. They also have the skills required to report progress, timelines, milestones, and deliverables to management. And to facilitate communication between all involved stakeholders.
Agile project management is about successfully delivering promised organizational benefits on-time and on-budget. Let us help you achieve your project goals!
---
Our Services
The service areas listed below include a range of packages that are able to be done within a short period of time.
Mobile and Web Development
Product Design and Experience
Lean Agile  Transformation
Resource Augmentation
Device and Quality testing
Internet of Things
FinTech and Security
Start-up Advisory Boards
---
Our Approach
We take a practical approach and are firm believers in keeping things simple in order for the process to work
We will agree and document the approach to be taken so you know exactly what to expect every step of the way
We have consultants that listen to our customers offering services that meet the need of our customers
We work in teams in order to get the best information and resources for our customers
We look for customer feedback in order to improve our consulting services the next time